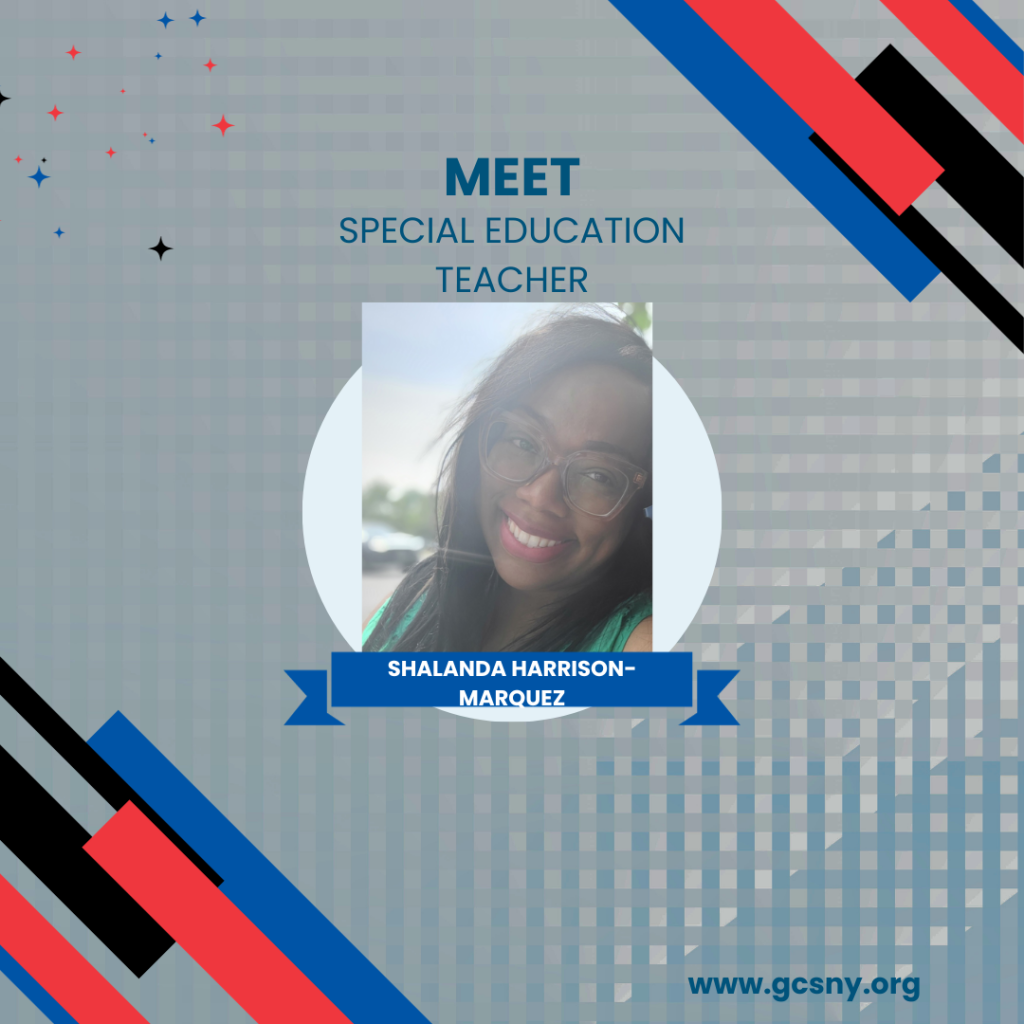 This Friday we are celebrating Special Education Teacher Shalanda Harrison-Marquez, who is spending her eighth year with the district.
Harrison-Marquez started her career teaching at a District 75/NYC Department of Education high school for five years before she became a Founding Learning Specialist at KIPP Charter School. It was when she decided to move to Orange County with her family in 2015 that she joined the Goshen Central School District.
"I came to Goshen because it offers a supportive community environment," said Harrison-Marquez.
With bachelor's degrees in both Psychology and Human Services, as well as a master's in Education, she is well equipped to serve the students she gets work with every day at Goshen Intermediate School.
"My personal goals as a special educator are to provide support, realistic tools, and encouragement to my students for the classroom and beyond," Harrison-Marquez said.
She said she is mostly looking forward to watching the progression of confidence, ability and increased motivation of her students as they work toward becoming more independent throughout their school career.
Outside work, Harrison-Marquez loves tackling DIY projects at home with her children. She also enjoys learning about and growing different varieties of plants.
Thank you for all you do, Shalanda Harrison-Marquez! We appreciate you!