This year marks the first session of the newly branded English Language Arts (ELA) and Math Summer Academy at Goshen Intermediate and Goshen High School. 
"The program is all enrichment, with an emphasis on closing gaps – not assessments," said Theresa Baker, a GHS English teacher. "We want to keep classrooms engaging, helping students feel comfortable to learn."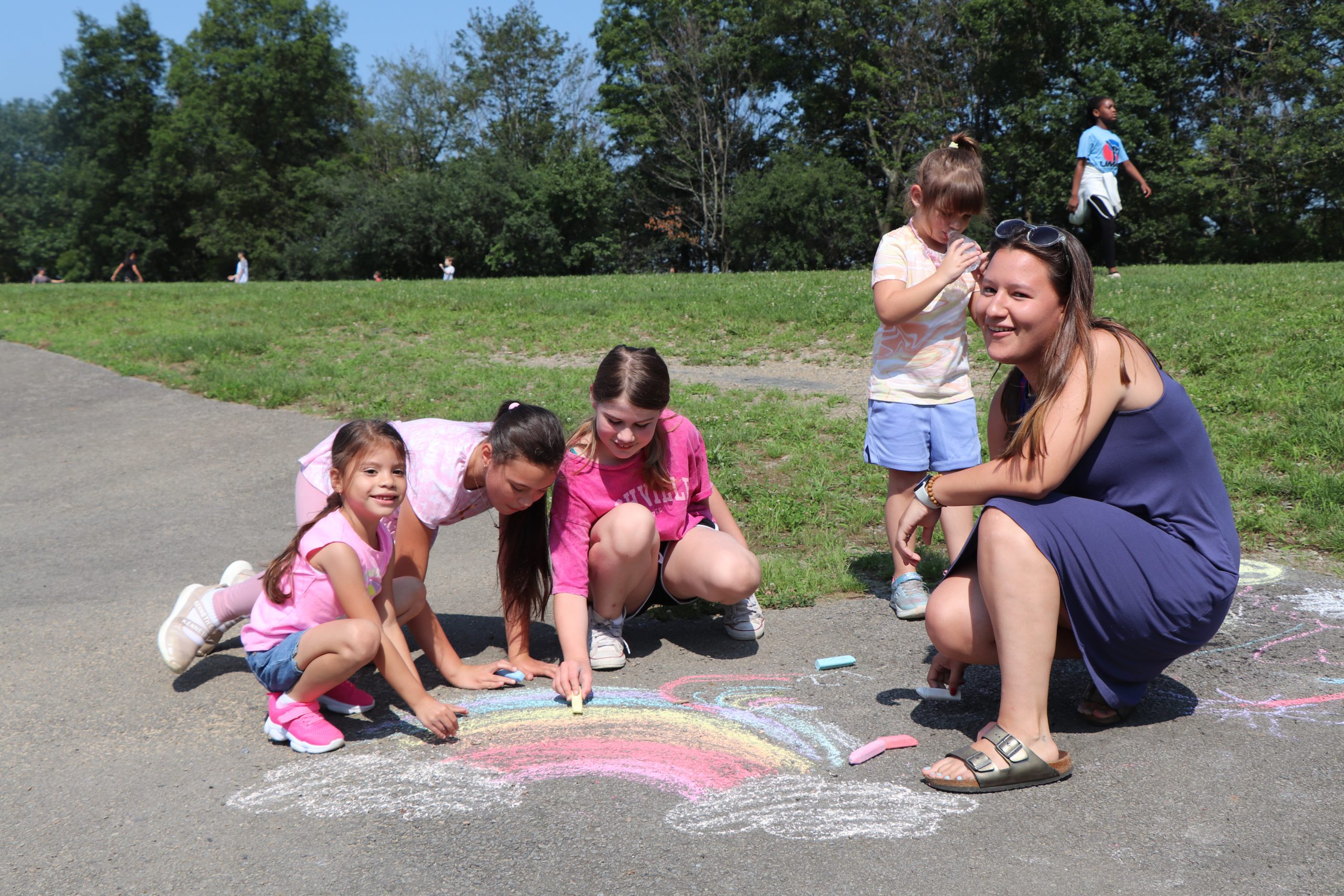 In addition to reinforcing ELA and math skills, the Summer Academy incorporates enough time for social-emotional learning (SEL) and movement each day in between academics.
The SEL program is spearheaded by Assistant Superintendent for Curriculum, Instruction, Personnel and Technology Jason Carter and headed by wellness teams at both GIS and GHS.
Social Studies Teacher Maggie Davin, a member of the wellness team at GHS, said the program has three main goals: to cultivate a sense of belonging through team- and relationship-building; to capitalize on student strengths in diverse areas like art, athletics, music and problem-solving; and to help build enthusiasm for the school community so students love and want to come back to school.
One example of a student construction problem-solving activity involved marshmallows and dried spaghetti, said Davin. Students were instructed to build a tower to see who could make theirs the tallest.
"It's nice to see kids sharing ideas and collaborating in a non-academic sense," Davin said. "Leadership and team-building translates to the classroom – while students are enjoying their experience, they are also feeling closer and more connected to the school community."
Other activities on the agenda for this summer include scavenger hunts, Can Jam and football tournaments, trivia, board games, Frisbee, Jenga, art and drawing.
For students up to sixth grade, the wellness team at GIS has been focusing on activities about compassion and emotions, the district's Choose Love enrichment program that promotes kindness and compassion, and a plethora of physical activities.
"Physical activity has been a huge part of our time where students can just be kids," said Elizabeth Gannon, a GHS Family & Consumer Sciences teacher on the GIS wellness team. "They have really enjoyed playing on the playground, playing basketball, drawing with chalk and just running around."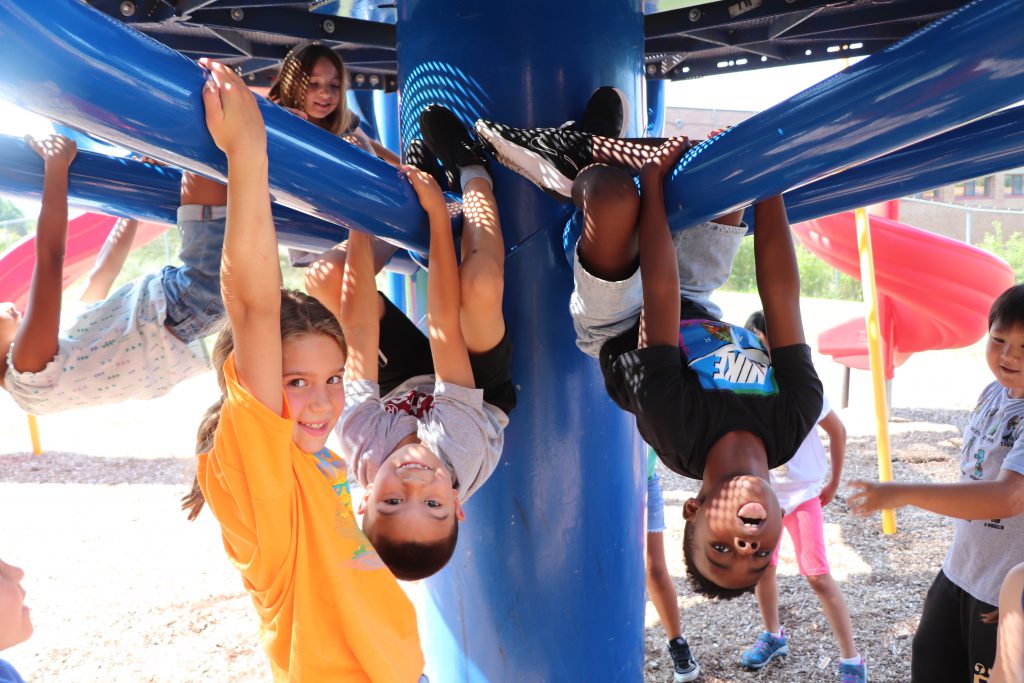 Although the summer session has just begun, Davin said students are responding well to the initiative.
"We are seeing kids coming back and engaging with us," she said. "Not many are on their phones. I think we've had a lot of success so far."